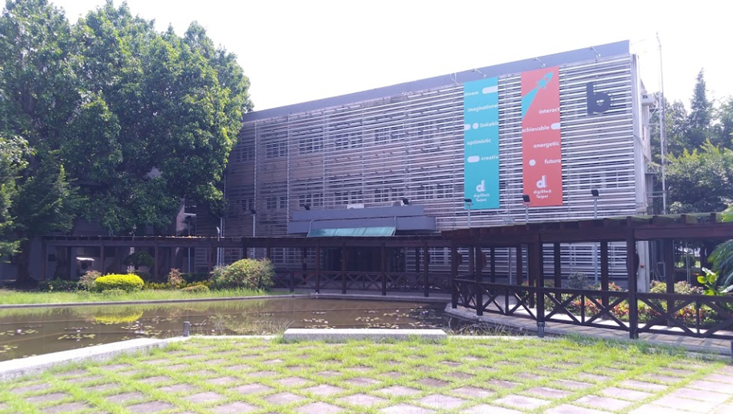 TXI.tech Center / AVR+ Center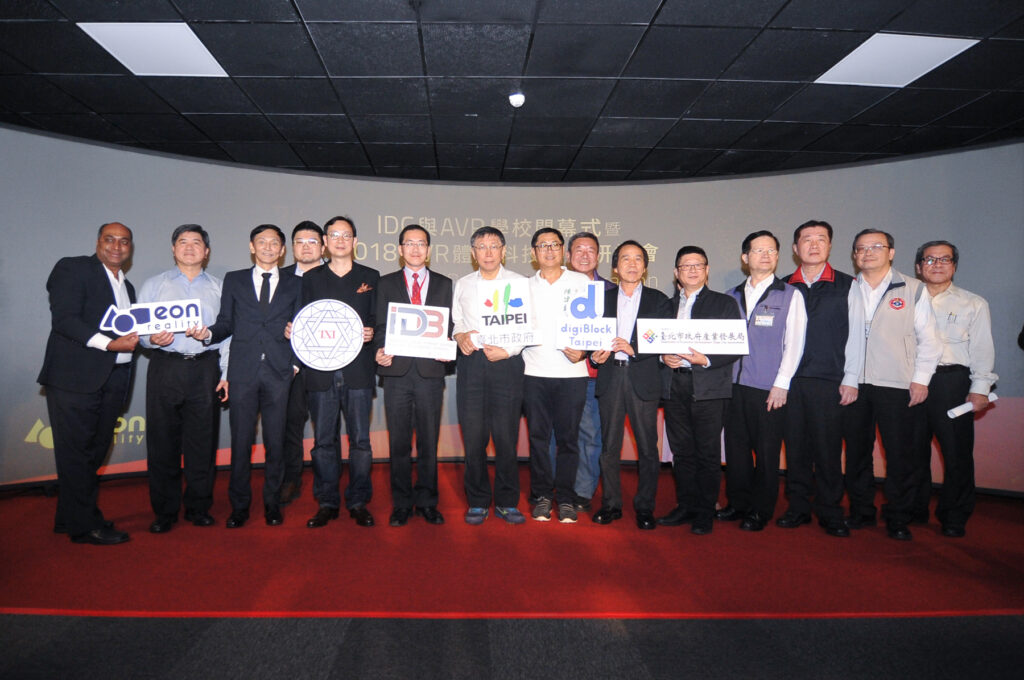 Objectives : To build a technology ecosystem operated by TXI Partners to integrate different digital technologies for industries, with base in Taiwan and collaborating with Israel and U.S. as well as worldwide channels. Taiwan is one of the best choice to be the hub integrating H/W and S/W, also the perfect testing market for any new innovation. With the hardware strength and abundant software talents from Taiwan, more total solutions for different industries will be generated efficiently.
Operated Business : Digital Technology Education/Training, Research Labs, Incubators, Accelerator, IP Development, and Solution Sales.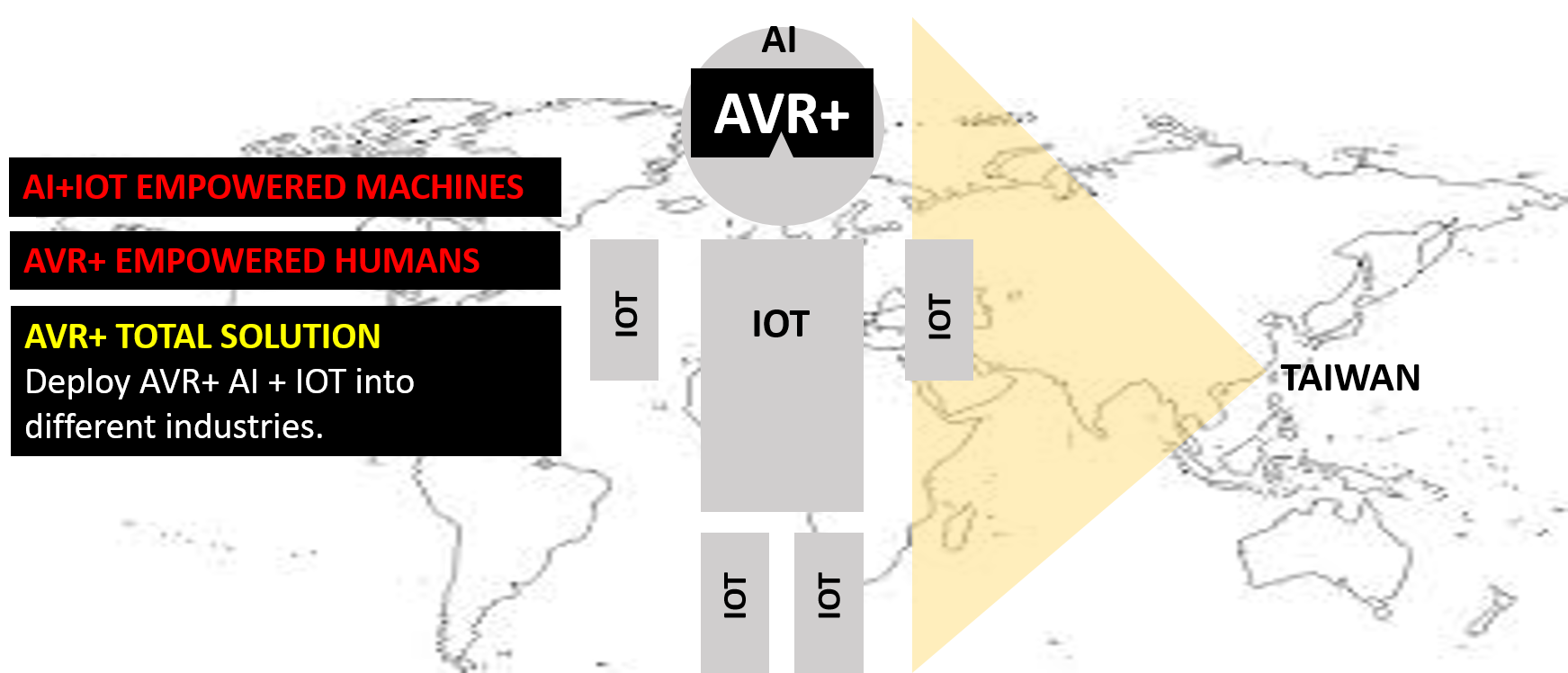 Positive Impact : Bringing in AVR + AI + IOT + Big Data to make total solution in digital technology, and integrating hardware and software for industries such as Education Industry, Semi-Conductor Industry, Medical Industry, Manufacturing Industry, Energy Industry, Financial Industry and Retail Industry.