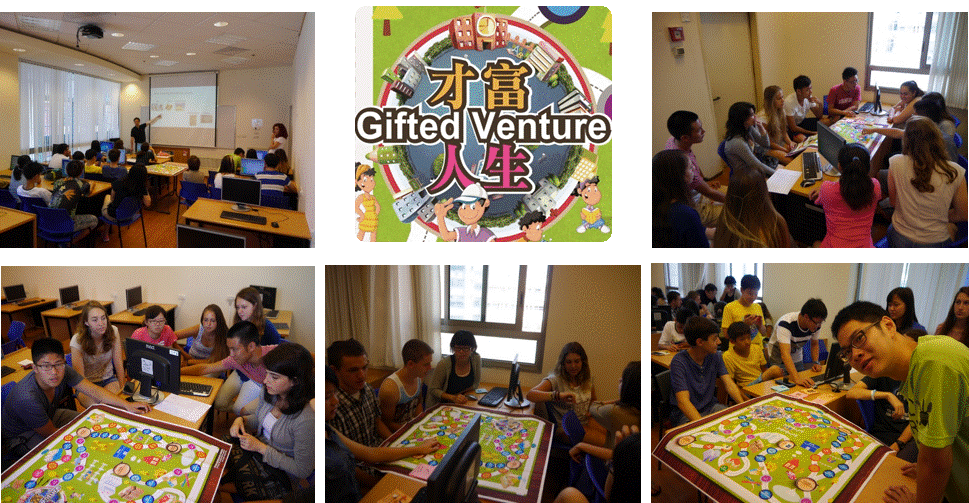 Objectives : Bring Jewish-Chinese integrated education methodology into the global Chinese market. Invest in Israeli-Chinese cooperated educational courses/technology/software/teaching aids.
Operated Business : Investing in Education Software / Equipment / Technology / Education Materials
Positive Impact : Education can change the world, education can also make nations becoming friends with love and peace, education is the hope of our next generation, so we are combining the strength of Jewish education methodology and Chinese education methodology to come out a unique education solutions for all ages.